Secure and legally valid digital signing
Sign your document within a few clicks, fully in line with European legislation. Experience for yourself how easy it is and try our free online demo.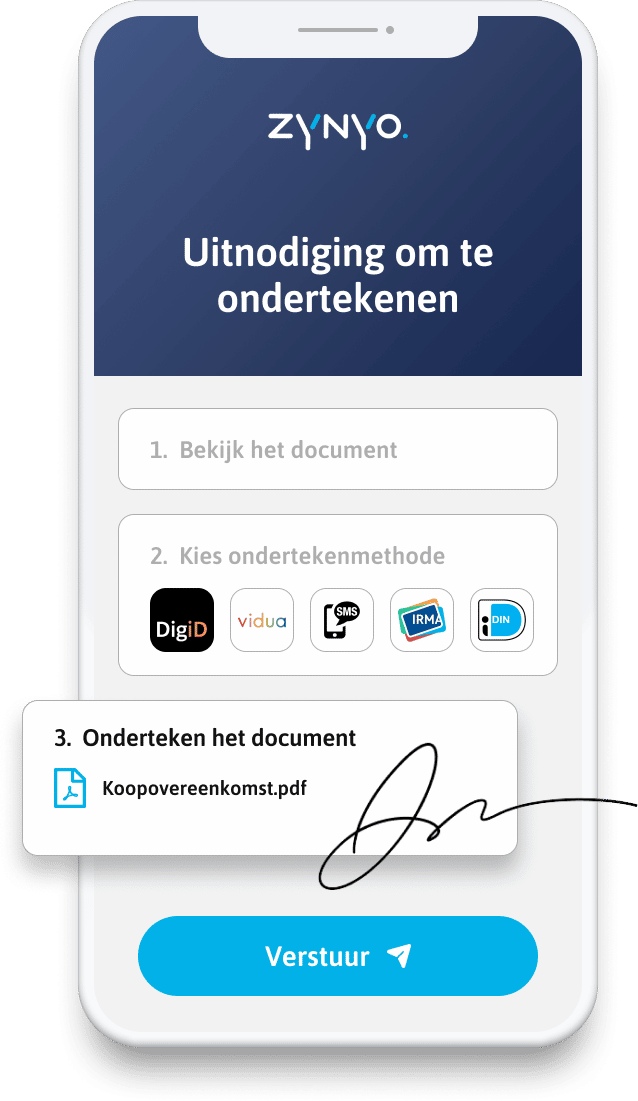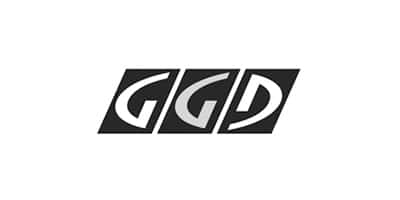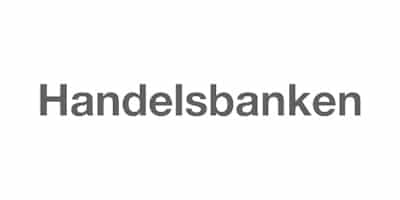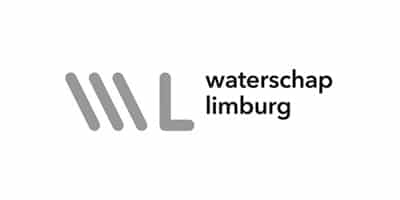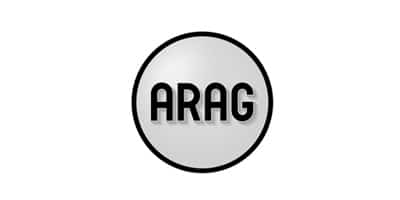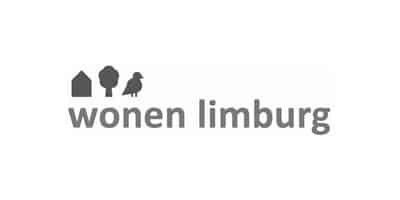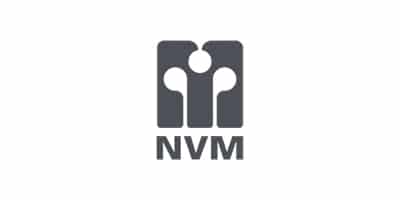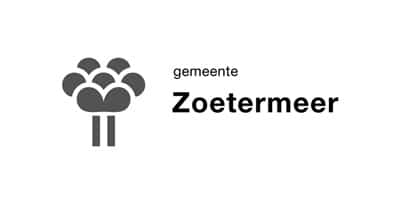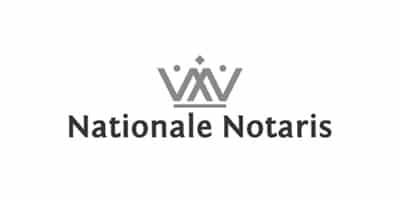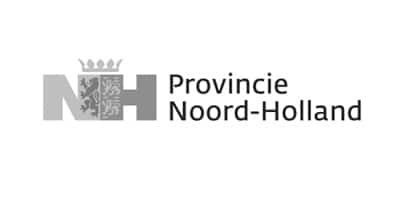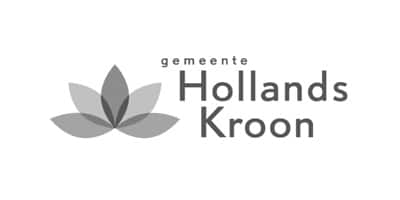 Zynyo's unique Signing Service
With the Signing Service developed by Zynyo, all kinds of approval processes can be digitized. Paper processes are easily replaced by digital processes, making it possible to work much more efficiently.
Our experts are happy to help you with this transition. Zynyo is ISO 27001 certified and meets the strictest requirements of European legislation and AVG.
Intergrations


Our software can be easily and quickly integrated into various applications and software packages


Connector


To provide you with the best service, Zynyo is constantly working to create new links


Safe & legal
The European ETSI standards ensure that the digital signature is set up in a technically correct manner. The signing process is primarily an authentication of the signer, who does this at the moment that he/she has taken cognisance of the document and agrees with its contents.
In accordance with the ETSInorm, Zynyo has recorded this agreement in the Deed of Signature, which then forms part of the signed document. This deed contains several crucial aspects of the digital signature:
Method of signature
Time stamp with time of signature
Sealing the document
The sealing prevents the document from being altered or falsified. The act of signing allows the signatory to prove its validity after signing, if necessary.