Handelsbanken
Faster processes and more satisfied customers
With a team of 40 specialists spread across three offices, Optimix Asset Management (part of Handelsbanken) manages over € 2.5 billion for several hundred wealthy families, individuals, foundations and institutions.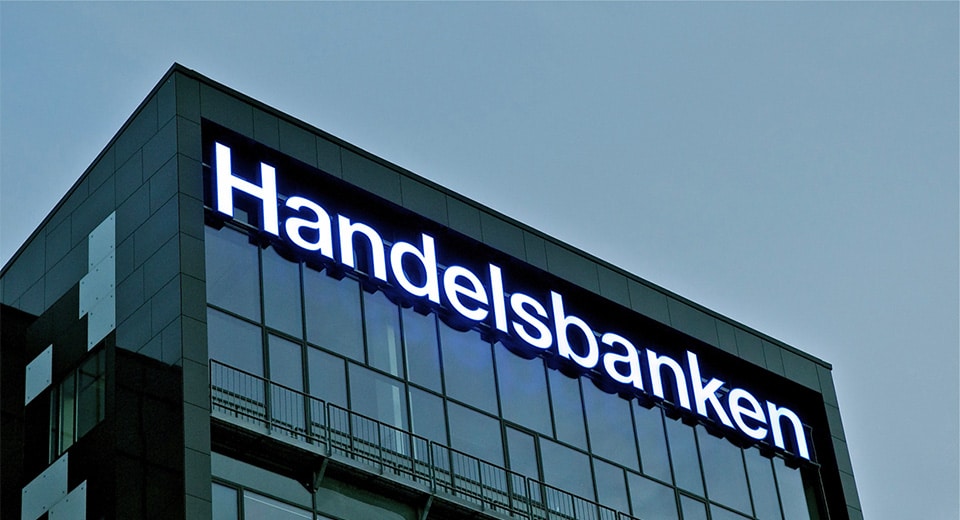 The challenge
The conclusion of various different contracts and agreements with their clients when providing services takes up a lot of time. This is because several signatures are required from different parties. The documents are sent by post, completed, signed and then returned, some of which are forwarded to third parties for signing. This is a cumbersome, time-consuming and customer-unfriendly process.
"We can now onboard clients many times faster and also use considerably less paper. Very pleasant."

- Head of Relationship Management, Optimix (part of Handelsbanken)
The solution
By deploying the Zynyo DTM (Document Transaction Management) application in the cloud, Optimix has optimally digitized its work processes. This solution has ensured faster handling of processes and this has resulted in more satisfied customers. In addition, speeding up processes saves time, making it possible to work not only more efficiently but also more cheaply.
Why Zynyo?
Zynyo is committed to the digitization of the financial services industry, offering innovative solutions in the areas of identification, digital signatures and other services at the highest possible level. These are fully in line with existing laws and regulations.