PKIo CloudHosting
Sign digitally qualified everywhere without additional hardware and software
Zynyo is the first signing service in the Netherlands that can offer qualified signing from the cloud.
This means that in addition to the software for digital signing, the required PKIo or PKIoverheid professional certificates can also be hosted in the cloud. Certificate holders can thus use an Internet connection anywhere and without additional hardware and software to sign digitally qualified.
Convenience serves the man
Most certificate holders use a USB flash drive or smartcard containing the certificate. In some cases, they have even purchased special software and hardware for this purpose (a so-called HSM). With Zynyo PKIo CloudHosting, you don't have the hassle of USB sticks, smart cards or expensive and complex hardware.
Also, you then have digital signing where you can not only have unilateral qualified digital signing, as when using a USB stick and smart card, but also advanced and qualified signing in one document.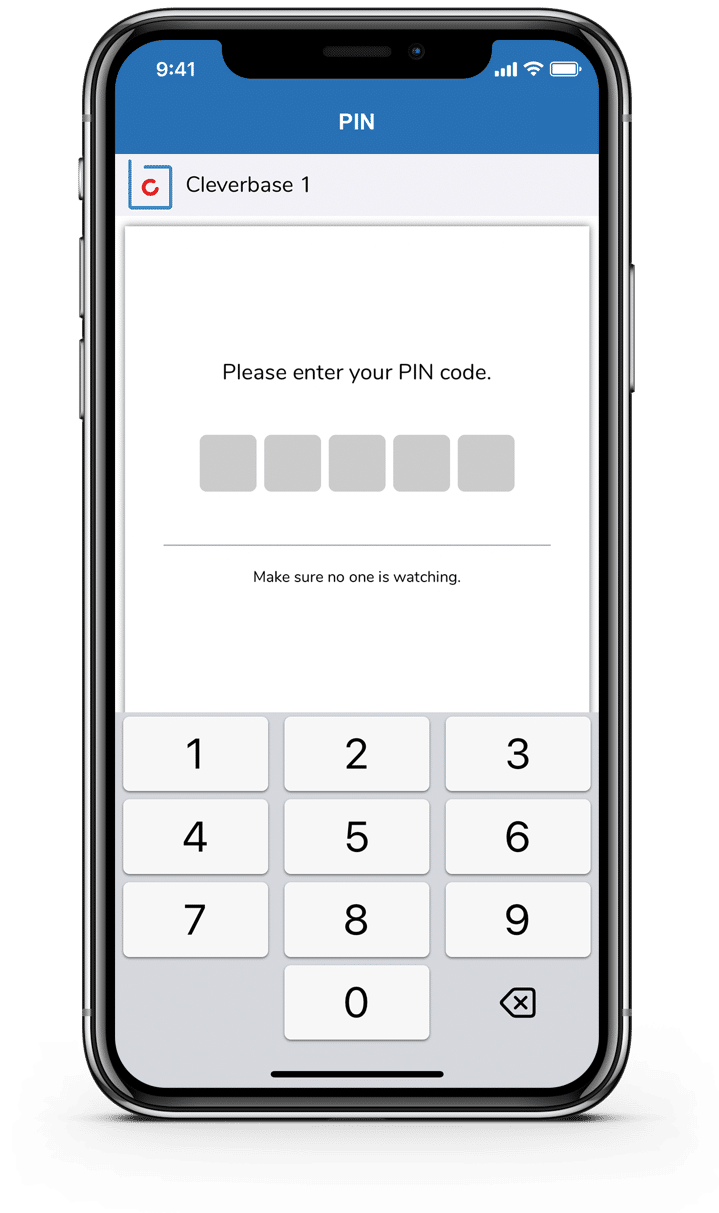 Zynyo PKIo CloudHosting Benefits
There are several advantages to hosting PKIoverheid professional certificates in the cloud. We have listed some of them for you:
 
Signing without special hardware or software
No hassle with USB sticks or smart cards
Multiple levels of signatures on one document (when using USB stick and smart card, only one-sided signing is possible)
Qualified and advanced signing in one document
Interested in Zynyo PKIo CloudHosting?
Are you interested in Zynyo PKIo CloudHosting or have questions about qualified digital signing in the cloud? If so, please contact us without obligation! Call us at +31 88 00 287 00, or send an email to contact@zynyo.com.